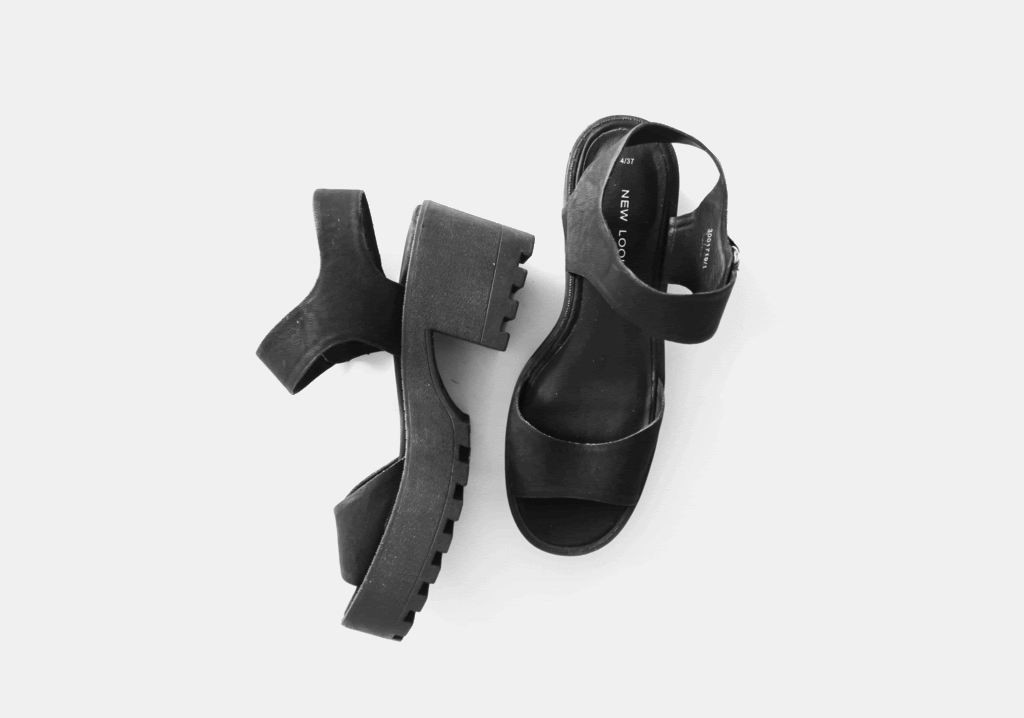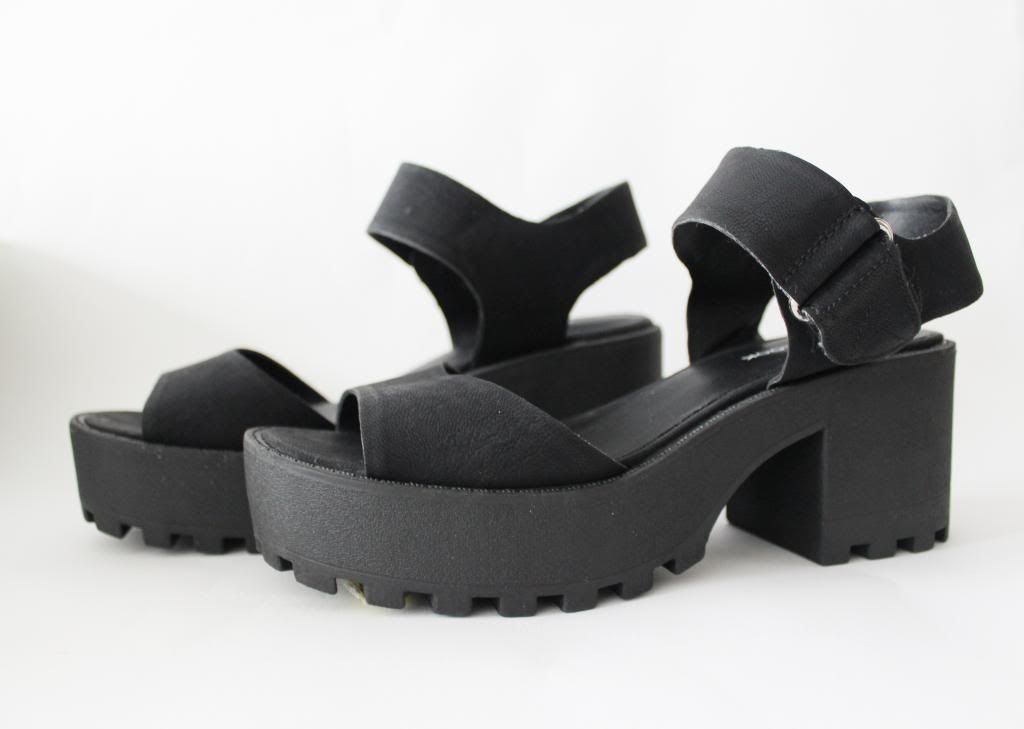 NEW LOOK
The sun is out , so are these.
I have literally been raving about NEW LOOK to everyone; these days I have probably purchased a lot from them recently. Also the great thing about New Look is that they do student discount. I fell in l
ove their new SS collection . So when I saw these on the site a few weeks ago I just had to. Now that the weather is getting better in London it's the perfect time to wear these.
yassss.
(ghetto right)