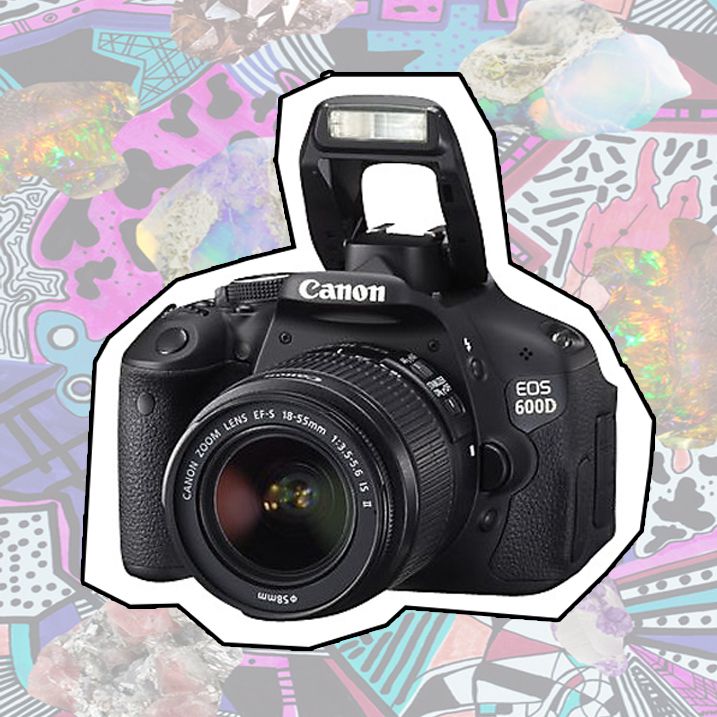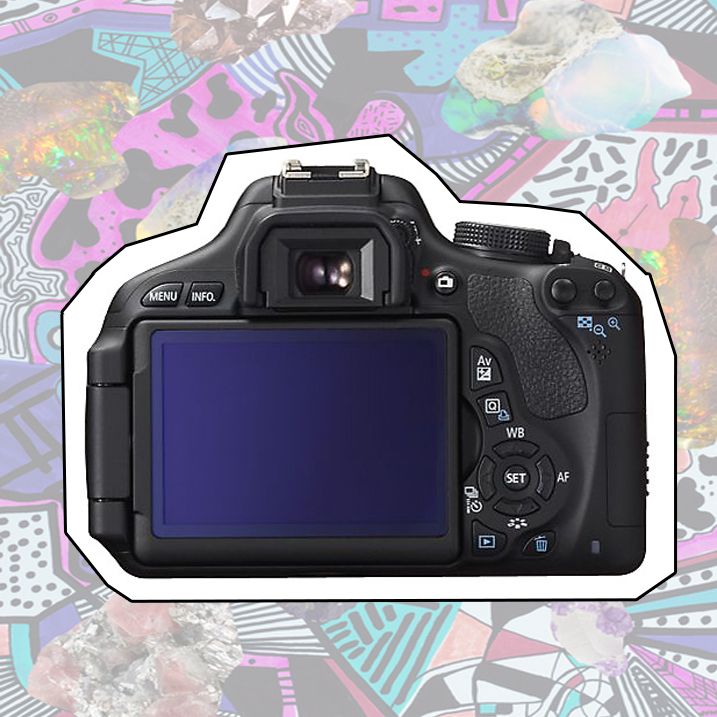 Now it might not be expensive to others but it is to me when your going through a broke fase everything seems expensive . I literally been dreaming about this camera and I've just been thinking about how many better blog posts I could be doing with this bad boy . Now I did my research and I feel that this particular camera fitted my needs the most. If there is any other cameras that you guys might recommend please let me know in the comments below or twitter me .
Update: I am still working on my
fmp
and to all those people who would like to get involved I will be emailing you shortly :) and I will be posting regular updates on my work so you guys can get a insight on what I will be doing .
(Link Here)
&
(Link Here)
if you are new to my blog and I finally reached 50 followers! whoop whoop now I know it's not much compared to other but I am truly grateful so thank you to you all when I reach up to 100 I will be doing a give-away for sure!