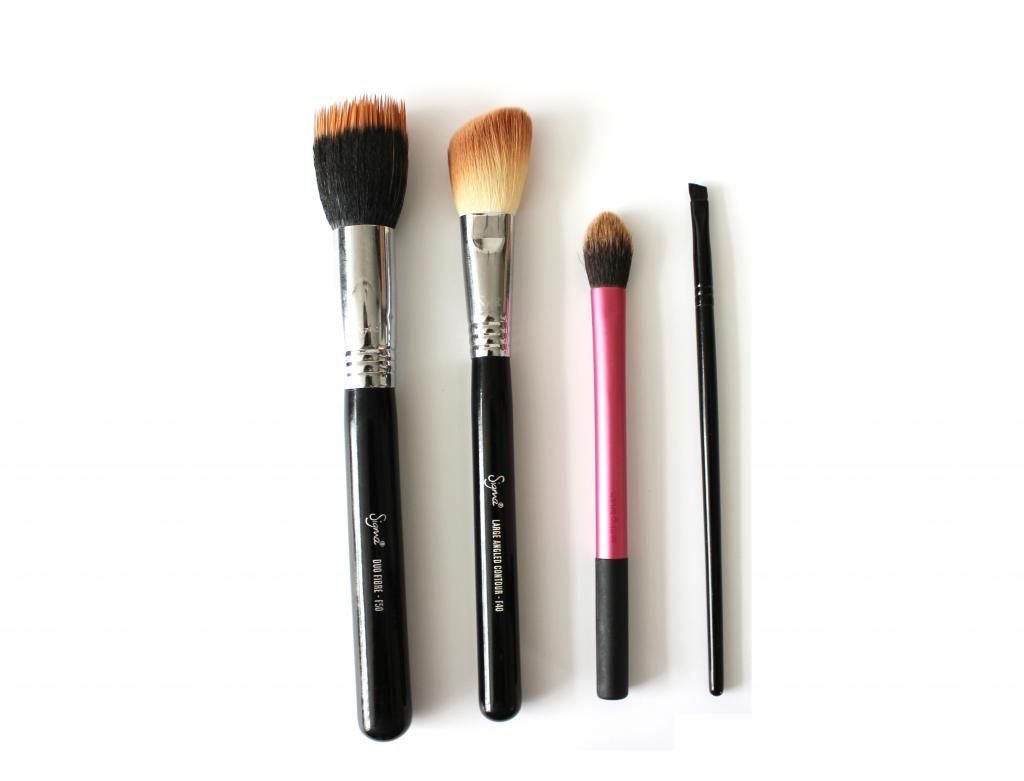 *Sorry for the crappy picture*
Having to say goodbye to summer and hello to university is just so depressing; but yes it's September. I don't start University officially until october but I can definitely say the summer is over for me. However on the upside A/W is slowly creeping back into London and I am so excited to layer up .
I've just been super busy lately which is one of the reasons for the lack of posts . So to ease me in to blogging again would be a good old monthly favourites. These products have been the only thing that I have been using throughout this summer and have become some of my holy grail items in my make up bag.
THE MINI REVIEW
INGLOT FACE AND BODY ILLUMINATOR:

It's like wearing gold on your face! I have fallen in love with this product; it mixes well within any foundations or tinted moisturisers. It gives the perfect amount of dewiness to the skin.

BEN NYE LUXURY POWDER CAMEL: Now we have all heard about this product; I purchased this when I was at IMATS . I was initially going to get the infamous shade in banana but I thought the colour was way to light for me so I opted for the shade camel. This powder is perfect for days when I feel my make up looks slightly ashy.
MAYBELLINE BROW DRAMA SCULPTING MASRCARA:

MOUTHFUL, great product for setting the brows. Gives the brows a slight tint but nothing to harsh.

BOBBI BROWN TINTED MOISTURISER: Perfect product for days where I don't want to layer a lot on my skin; this product also gives me a dewy finish too. Light coverage yet still build-able whilst still letting your skin appears through.
RIMMEL KATE ROCKIN' CURVES MASCARA:

this mascara has a curved brush wand applicator called the 'broken heart' gives me the full on fake lashes look.

SLEEK BROW KIT DARK:

Great product for the brows, this product provides a power and a tinted wax which helps set my brows in place.

KIKO FULL COVERAGE CONCEALER: Ever since I had discovered this concealer my make up has just looked on point everyday! ; a creamy consistency which makes it amazing to blend in to the rest of your make up.
MAC BLUSH - BLUNT:

This was a recent purchase of mine off ebay; It was so hard to find as this particular blush by Mac has been discontinued for years now. I first saw this on Youtube and instantly fell in love with it; most recently I had discovered it in my sister's make up collection and tried it on... I had to have it!. The p

erfect shade for my skin tone as a contour and all over bronzer too.

MAC WHIRL LIP PENCIL:

Love the dark cappuccino lips; this lip pencil was definitely inspired by Kylie Jenner.
All the products has been linked within this post; I hope you all had a great summer break and for some of you, a great start to the new school year.Keep a look out for more beauty post coming real soon.