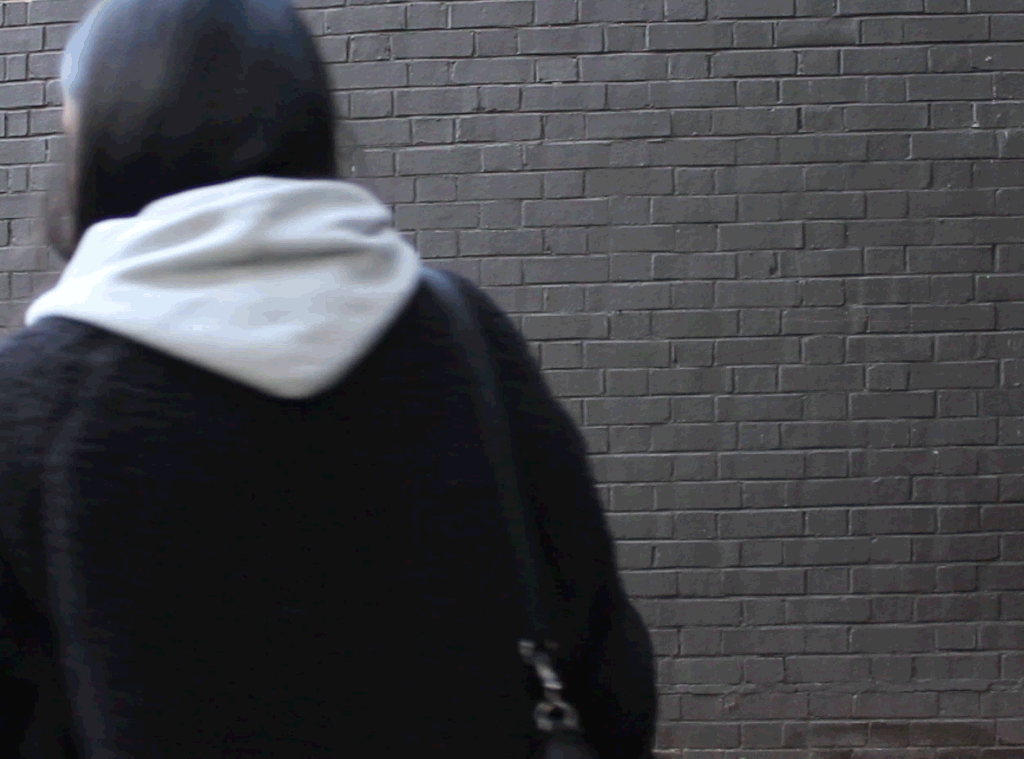 TRAINERS | NIKE ROSHE RUN
Hey guys, finally posting again. Third week back into University and I already have piles of work to do. Yes it's back to school season and of course I feel like whenever I return back to uni the weather in London has always been a downer. Nevertheless winter is upon us and I have been on a hunt to find myself another winter coat. For the time being I have just been wearing my beloved warm black fleese I purchased in my first year of uni from MONKI and I haven't taken it off since.
When I dress for university I try to look into effortless pieces that I can interchange day to night and also pieces I can layer with everything.
I try to pay close attention to small details when I shop for in a jacket like the zips, buttons, pockets;
the whole shebang. What I really love about this piece is that there are two small holes embedded in the sleeves that you can put your thumbs through it . Instant gloves. (As seen on the model).
I actually popped into MONKI recently and they have now restocked them a two new colours a beautiful teddy bear brown,a deep burgundy and also on their site white. Every time I walk into that shop there is never a time where I'm walking out empty handed.
MONKI IS MY WEAKNESS