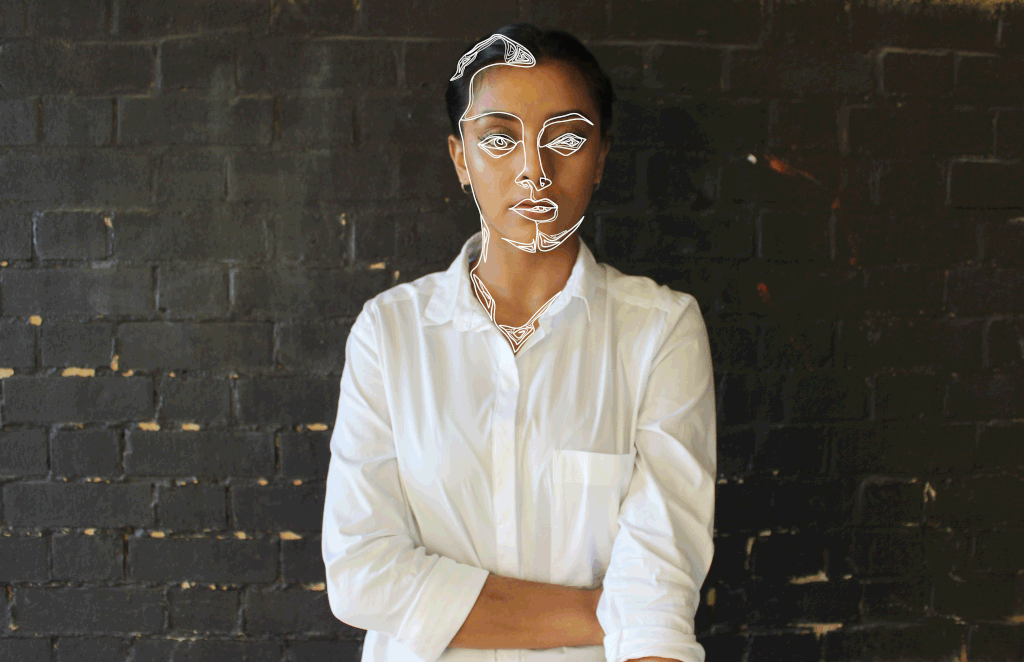 Shirt | Monki
Here's looking at you 2014! - I wanted to begin the new year with a post saying thank you to all those that support and follow my blog.
I haven't blogged for quite some time and one of the reasons for this long absence was my lack of
inspiration.
I felt as if I had slowly lost the main reasons why I had first started blogging.
This was a
platform that
gave me the chance to express all my creative thoughts and my love for beauty. However with all the bloggers hype - bhla bhla ; I just felt at one point my content wasn't good enough and lost my love for it.
But receiving all the lovely comments and support it has
been the fuel that had kept me going.
For me, 2014 was filled with both challenges and amazing experiences; and along the way It had given me a chance to meet some really amazing people; and I hope in the new year I will continue meeting more fun and creative souls .
Here's to new goals and accomplishments for the new year. W
ishing everyone good health and much success in 2015!.
ANY NEW YEARS RESOLUTIONS?
collect and record more FROM LIFE
- Keep a diary
- Create MoRE MEMORIES
- TAKE MORE PHOTOGRAPHS
- MAKING MORE VIDEOS OF DAY TO DAY LIFE
-
STAY HEALTHY
- TRY TO STAY HEALTHY
WHATS YOUR NEW YEAR RESOLUTIONS ?