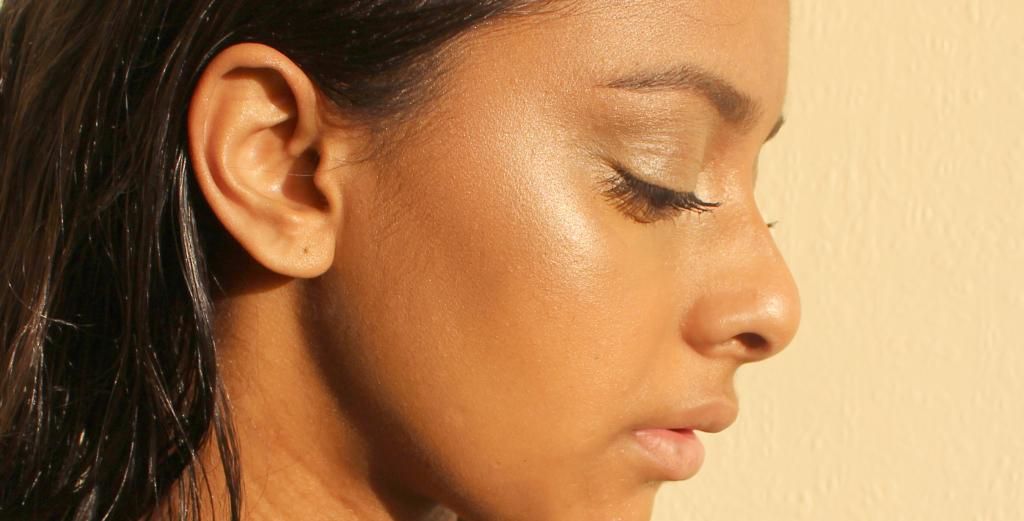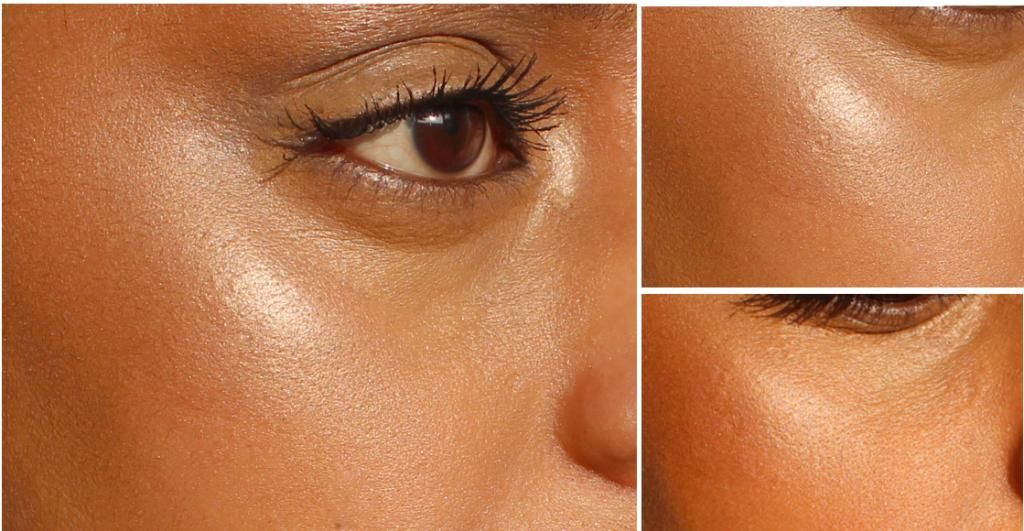 Products Listed
*

Elf -

Studio Baked Highlighter
- Liquid
Warm Tones
Inglot Face and Body Illuminator - 64
Seventeen: Wow Skin Tan liquid Glow
Nars: Orgasm illuminator
Cool Tones
No.7 Skin Illuminator - Radiance Boosting Beauty Fluid
ELF
Studio Baked Highlighter
Mac Strobe Cream
- Powder
Warm Tone
Kiko Eyeshadow - 208
MAC Mineralize Skinfinish Review - Global Glow
Cool Tone
ELF -

Studio Baked Highlighter
Sleek Contour Kit - Medium
It's been a while since I've blogged about something beauty related on the blog and I thought to start this year off with talking about one of my most used product of 2014.
Just like a Magpie I am attracted to shiny things.

During the warmer months it's a lot easier to create that radiant glow however bringing that to the winter season is a lot harder for some especially for someone with very dry skin like me. I adore that beautiful sunkissed glow throughout all the seasons, which is why everyone that loves make up should have an illuminating product at hand. Just a simple highlight to the cheekbones came make all the difference in the world for the colder months; which is one of the reasons why highlighting has been apart of my everyday make up routine. By adding a touch of warmth and radiance to the create some of these products have been my secret weapon this winter.
Applying a shimmering powder or cream on the high points of your face it will ensure it will catch the light beautifully giving you that radiant glow. I like to usually sweep a little no a lot on the tops of my cheeks bones , on my cupids bow , brow bones etc will create a simple subtle
highlight

- without looking cakey.
Theses are just a few highlighters I have ranging from both higher end and high street products. All of theses products both liquid and powder offer a illuminating finish to the skin. I prefer using a liquid product only because I have dry skin and using a liquid illuminator on the skin always gives me a fresh look to my make up.
My current favourite highlighter is the

ELF
Studio Baked Highlighter

for only

£3.95 it offers a beautiful rose gold finish to the face.
I gain a lot of inspiration from many make up artists around the world, one of my favourite make up artists that I love following on Instagram would have to be the highlighting queen
I am always on the hunt for a good highlighter so if you know any good ones for me to try out please leave it down in the comments below.